Chocolate Heart Throbs on Local 22
I woke up early this morning to make it over for the 7:00am broadcast of Local 22. The subject of the day? Chocolate heart throbs for Valentine's Day! You can see the segment here.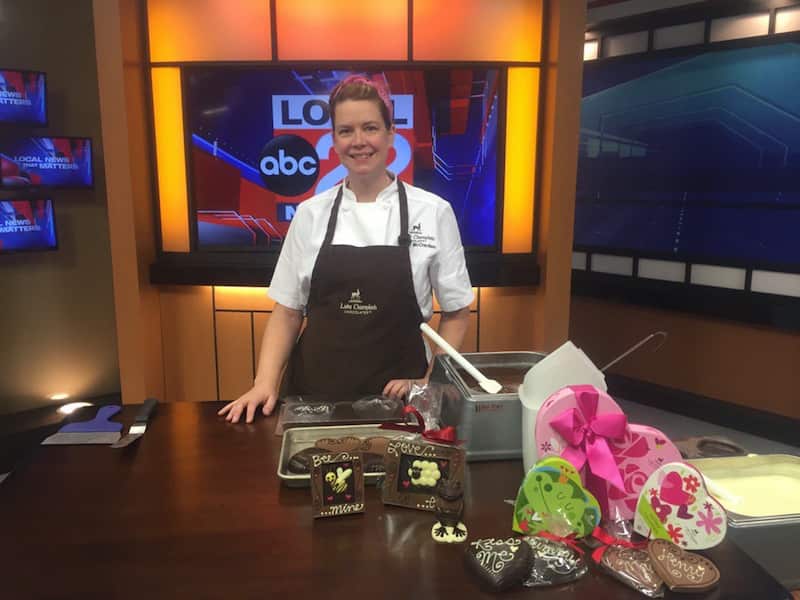 I had a blast and want to thank the crew at Local 22 for being so kind and fun to hang out with!