Caramel Apples on WCAX The :30
Apple season is in full swing here in Vermont and there's no better time to start dipping them in caramel, nuts and chocolate. Last night I was on WCAX The :30 with a quick lesson on how to get started making your own caramel apples.
Update: the video is no longer available on WCAX.com.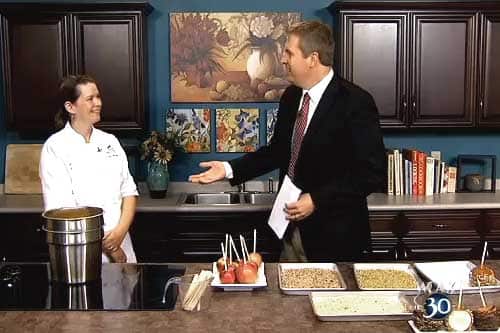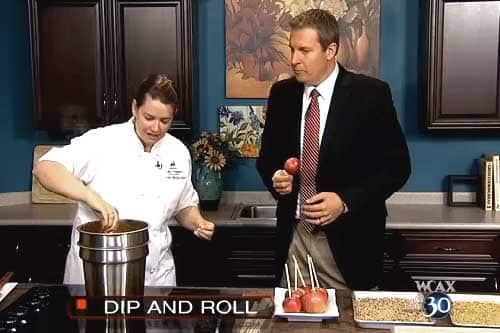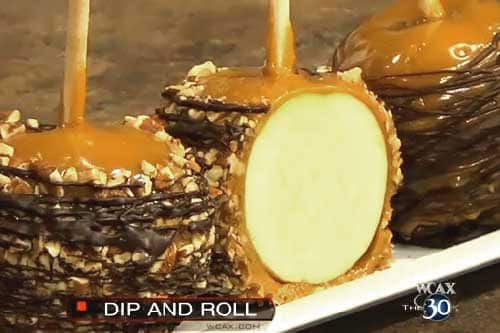 My thanks to the WCAX team for such a great time!