Dipped, Swirled, and Devoured at EatxNE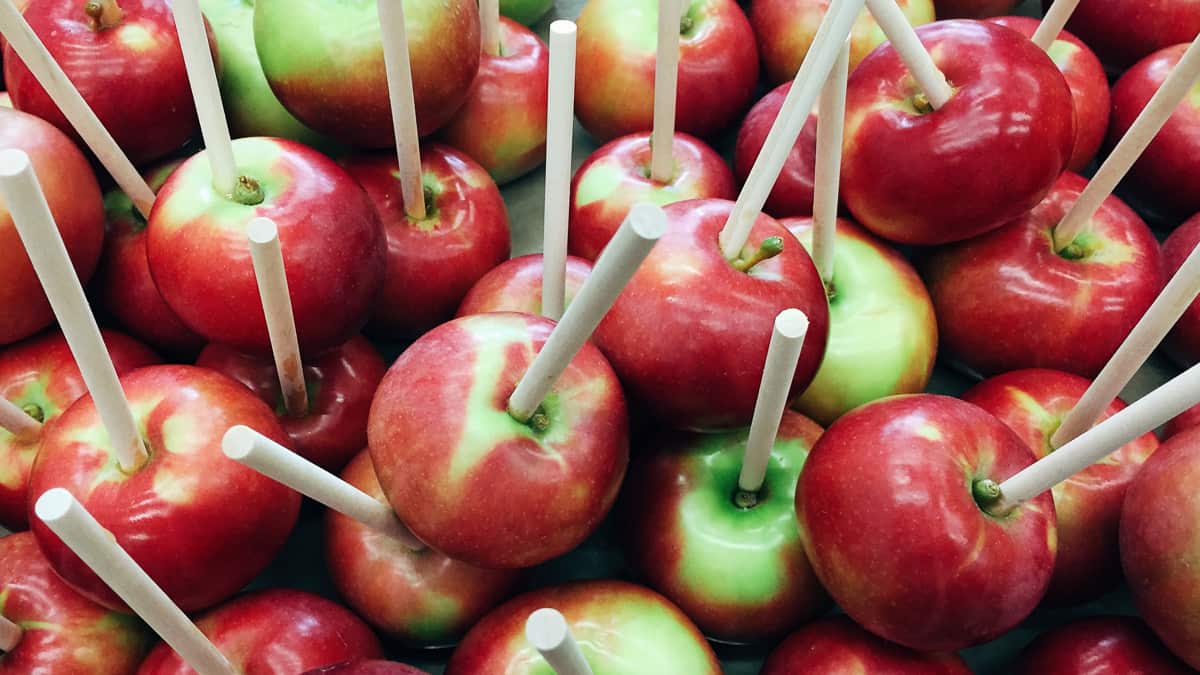 Thanks to everyone who came out to the Lake Champlain Chocolates and South End Kitchen caramel apple dipping session at EatxNE. We started with 100 local apples and by the end of the afternoon each one had been dipped, swirled and devoured. That's a lot of sticky fingers!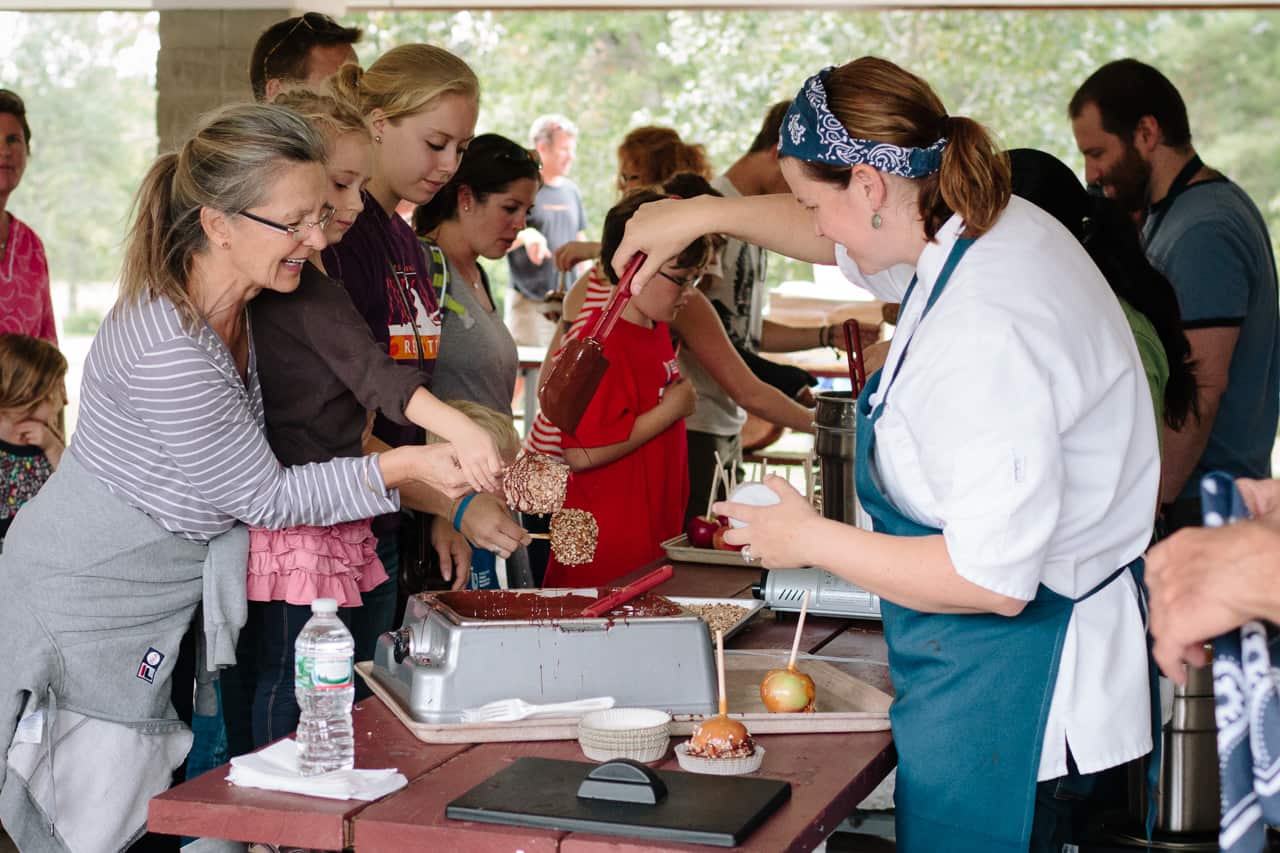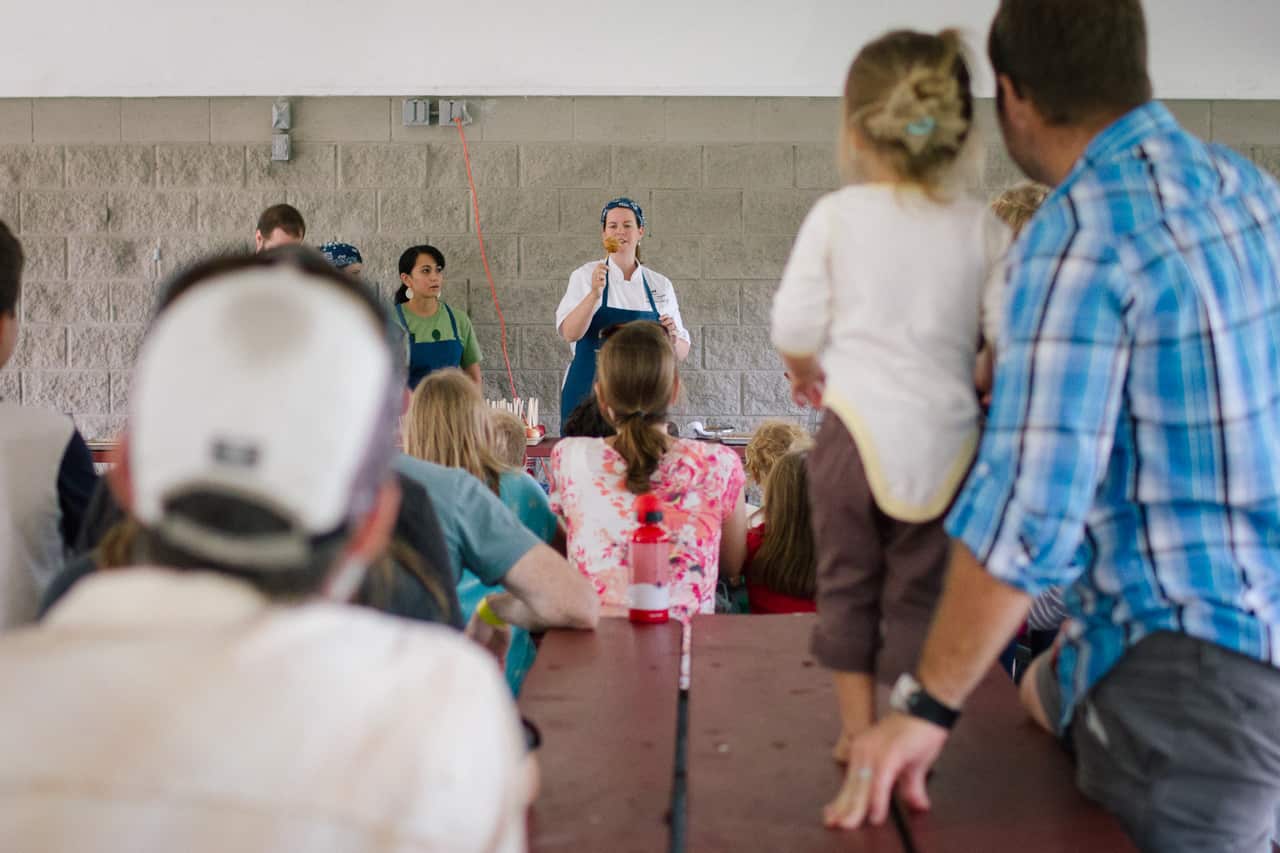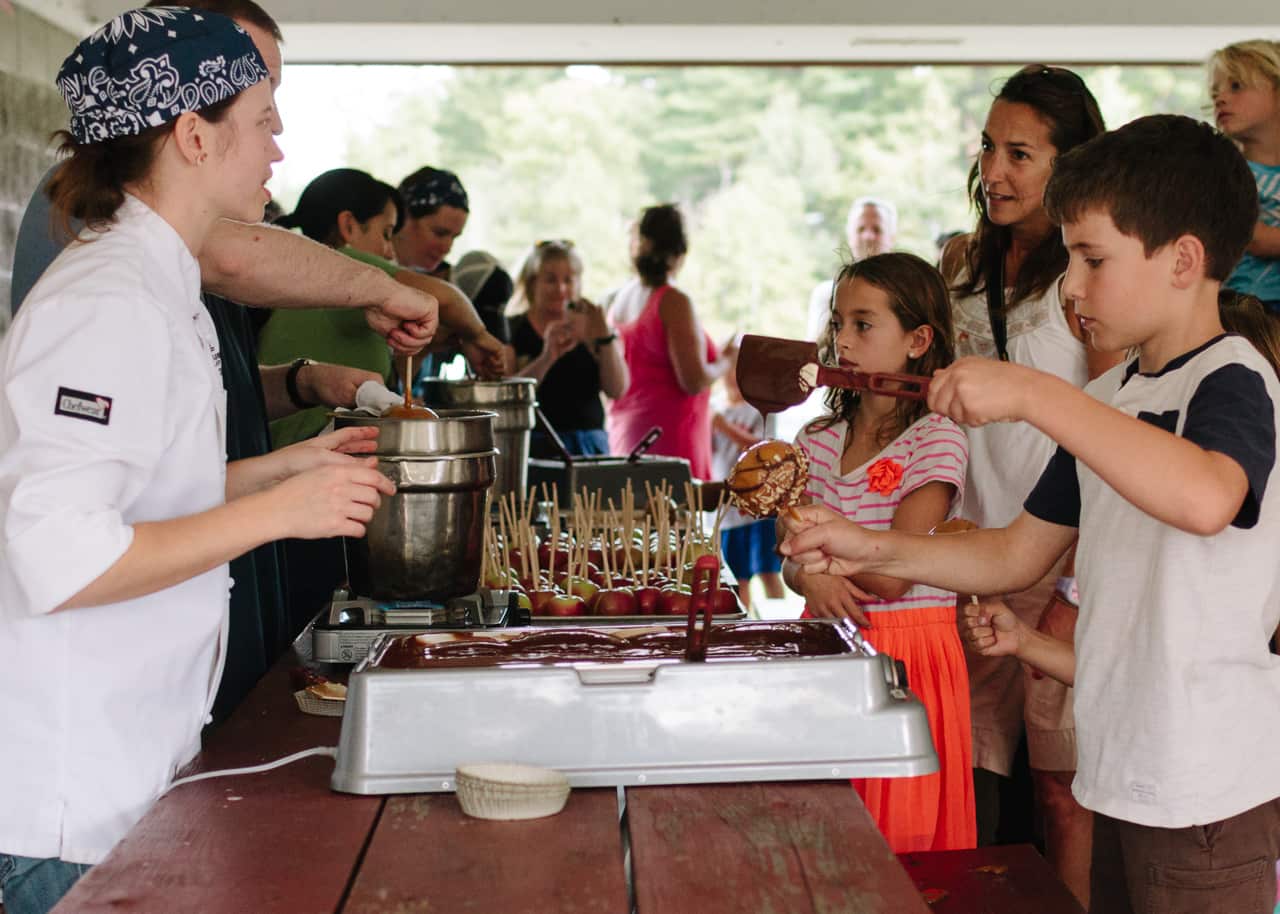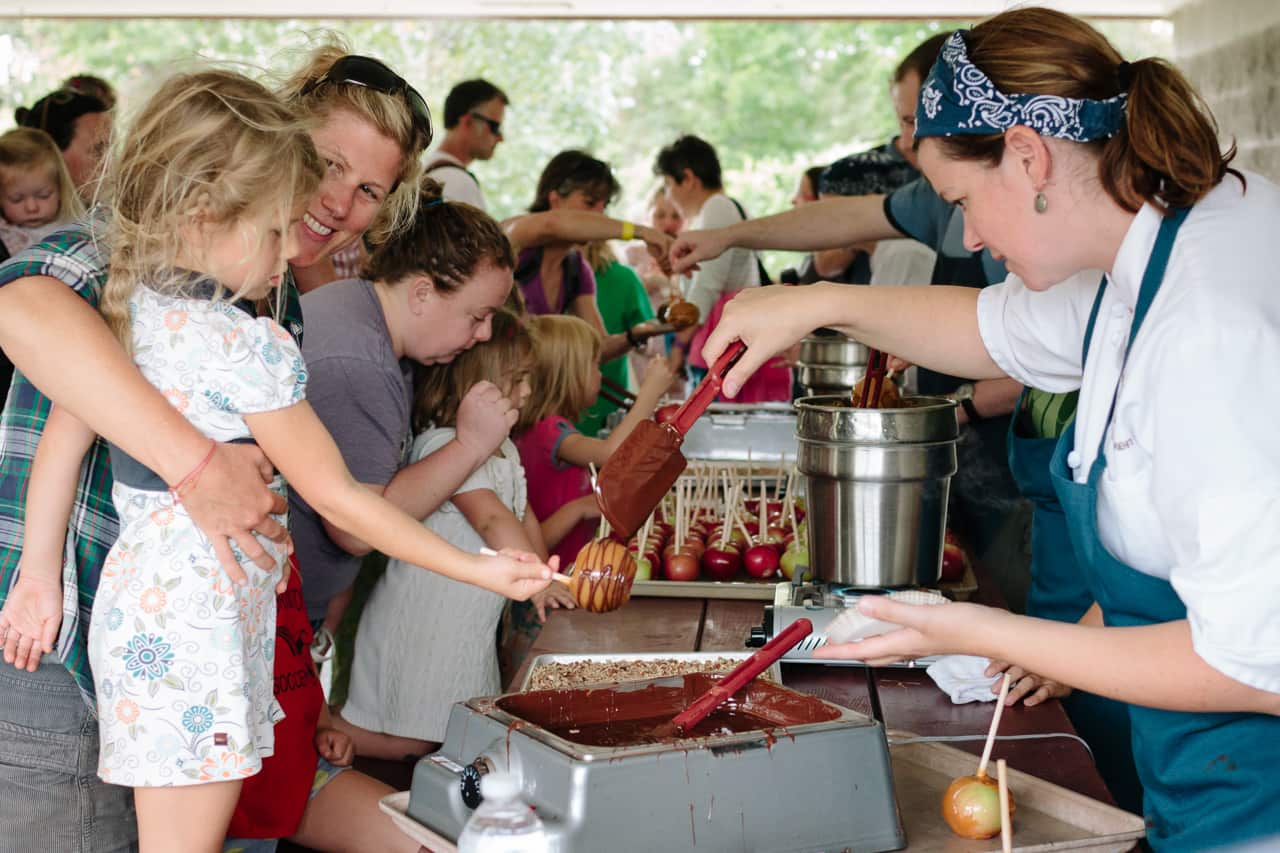 I hope you all had as much fun as I did. Leave a comment below and let us know what you thought!